A versatile oil - Arborvitae!
Do you love the great outdoors, but not like being pestered by bugs? You're not alone. Bugs can turn an outdoor adventure into an uncomfortable situation - both itchy and painful. Make sure to avoid any discomfort and pack your Arborvitae essential oil for your next outing. Arborvitae essential oil is great for hiking and camping due to its chemical components—tropolones. Tropolones have chemical properties that act as a natural insect repellant. For an enjoyable hiking or ou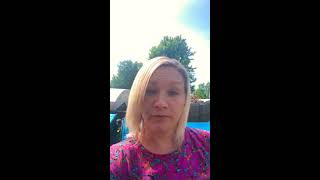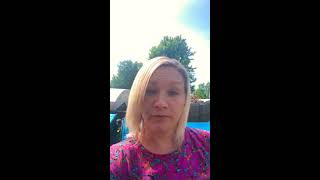 Essential oils for bug bites!
If you ever get a but bite or sting this information will be very helpful to you! I figured that since bug season is upon us this would be a great time to share this information. Please let me know if you have any questions! I would be happy to help you.